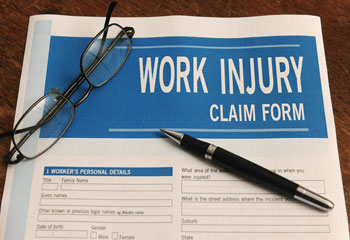 Often, an employee's claim for workers' compensation benefits involves complicated insurance issues and requires the assistance of an attorney to coordinate and navigate the proceedings. If one of your employees is hurt on the job, the attorneys at Lasater & Martin can help to protect you and your business.
As a full-service litigation firm, our attorneys have years of experience in assisting employers and their insurance carriers in workers' compensation proceedings. We address the common issues of compliance, compensability, disability and medical issues, as well as the more complex matters involving occupational diseases, catastrophic injuries, and death benefits.
When a claim moves to litigation, employers are faced with the difficult task of how to respond, especially where the claim may not be viable. With the assistance of the attorneys at Lasater & Martin, you can make confident decisions regarding workers' compensation claims and start with an upper hand in the litigation process.