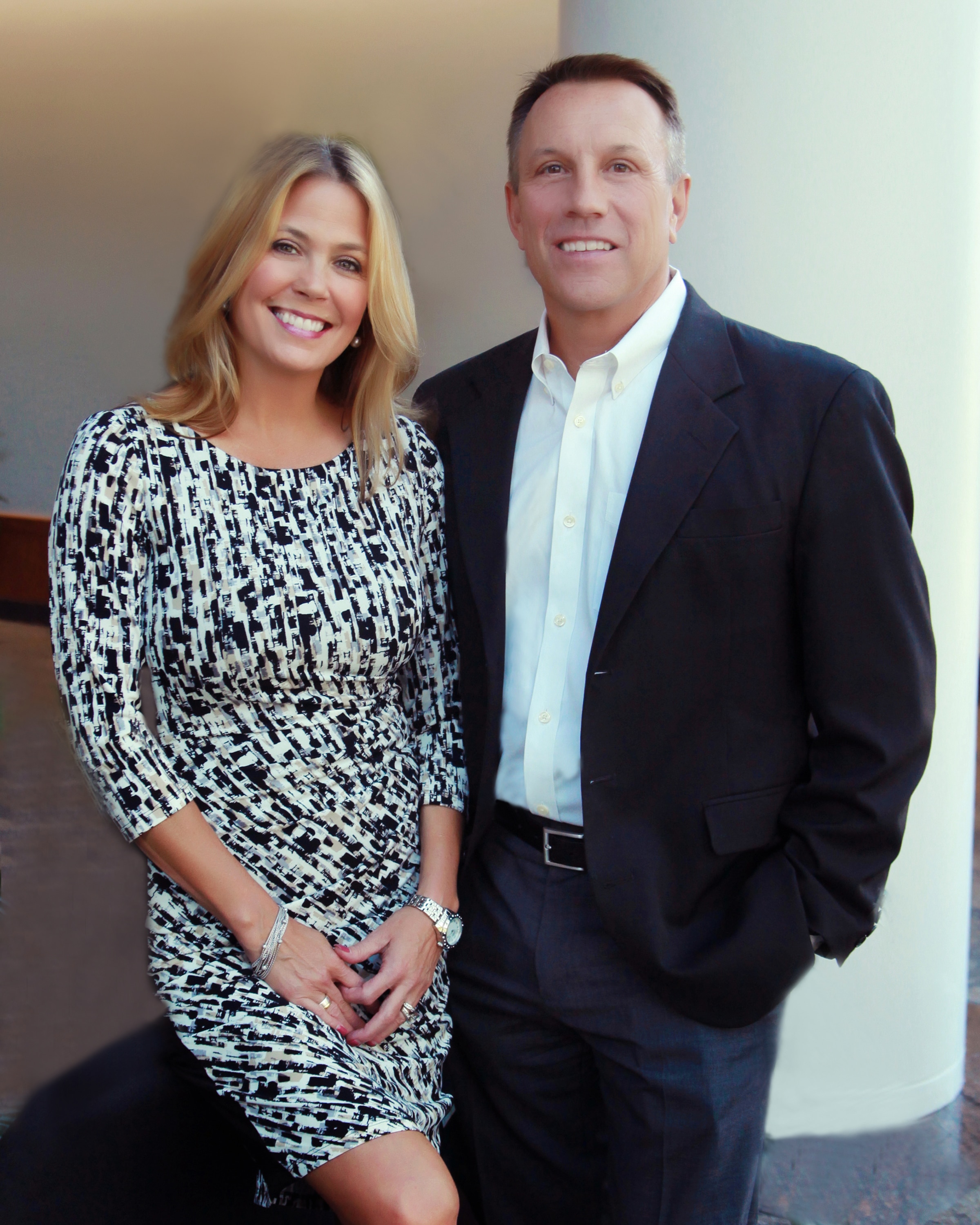 Lasater & Martin was founded in 1993, by J. Scott Lasater with the commitment that the firm would be guided by principles of truth, fairness, dignity, and respect. As a solo and then a small firm practitioner, Scott represented farmers, ranchers, individuals, businesses and counties and police and sheriff departments in trials across the western slope, from Craig and Steamboat Springs, to Grand Junction, Delta, Montrose, Cortez and Durango. Scott traveled across the continental divide and tried cases in Trinidad, Alamosa, Pueblo, Colorado Springs, Denver, Loveland and Fort Collins. Scott also tried cases across the eastern plains, from Sterling to Fort Morgan, Burlington to Lamar. Scott is the Chief Operating Officer of the firm.
In 2001, Janet Martin joined the firm with over a dozen years of litigation experience in Texas. At the end of 2004, Janet was made a named partner, and she is the firm's President. Over the years, Janet has helped build an impressive array of talent within the law firm, and an equally impressive client loyalty and has helped the firm grow from a small to a mid-sized firm. In 2017, Janet opened the firm's office in Las Colinas, Texas. Janet's mission has never deviated from the firm's founding principles.
In 2014, Peter Doherty, then a 25-year licensed attorney and a named partner in a downtown Denver litigation firm, joined Lasater & Martin as Special Counsel and was named a partner in 2017. Peter brought substantial experience in municipal and governmental entity liability and has sub-specialties in employment disputes and discrimination claims, in cases arising from church operations, and in cases involving pharmacies and pharmacists. Peter has broad experience in civil litigation of all kinds.
Over the past 26 years, the attorneys at Lasater & Martin have traveled to every corner of the state, and have litigated civil cases of every kind in every county in Colorado. As the firm has grown, the firm's attorneys continue to represent citizens and businesses across the state, and they have managed hundreds of millions of dollars in risk. The firm's trial experience has also steadily grown over the years and is vast. Lasater & Martin represents construction professionals, medical professionals, landowners, individuals, and Fortune 500 companies. The firm employs several attorneys who each have more than 20 years of experience, and some who have more than 25. We have extensive experience in insurance billing guidelines and electronic billing systems such as Bottomline Technologies and the Legal Solutions Suite.