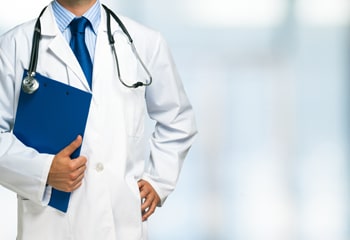 The attorneys at Lasater & Martin have successfully represented licensed professionals in a number of fields, both in litigation throughout Colorado as well as in board actions before Colorado's department of regulatory agencies.
A representative list of the fields our clients practice within demonstrates the broad experience range of the attorneys at Lasater & Martin in defending professional claims. Lasater & Martin's clients include physicians, neurosurgeons, dentists, pharmacists, massage therapists, veterinarians, lawyers, fire protection engineers and installers, structural and civil engineers, and architects, as well as construction professionals of nearly every trade and craft.
Our attorneys recognize the need to understand the science and trade for each professional discipline to be able to successfully prepare a defense and to protect the client, either in the courts or in a board action. We recognize that professional liability claims involve not only claims for monetary awards but, as significantly, challenges to the professionals' expertise and livelihood. Likely in no other field of law can the resolution of a claim have a more significant impact on a professional's career.
At Lasater & Martin, we aggressively defend and prepare our clients' cases and work closely with our professional clients towards favorable resolutions.