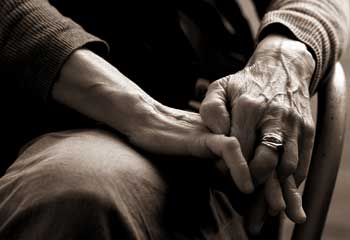 Lasater & Martin has a long history of defending claims against healthcare providers from a broad range of specialties. Our experience also includes representing professionals and paraprofessionals in assisted living facilities and memory care facilities. This practice includes defending direct claims against the facility, as well as the claims against the facility's management and employees.
Our attorneys recognize that defending claims involving assisted living and memory care facilities is a unique area of practice, where it is important to recognize the concerns of the family and their questions as to whether appropriate care was provided to their loved ones. We recognize that families and friends entrust their parents and spouses to assisted living and memory care facilities, and that the defense of these claims needs to recognize the reasons a family chooses to bring a lawsuit. Our attorneys understand the standard of care required for the facilities, under both state regulations and court decisions. Further, the defense of these claims presents the unique challenge where the patient, who was personally involved, may not be able to testify due to the onset of dementia, failure to thrive issues, or has passed away.
Whether the claim involves personal injury from a person at risk of falls, monitoring the condition of the patient as his or her health declines, allegations regarding failure to train, supervise, or adequately staff a facility, the damages can be significant. Where the claims can often involve the injury or death of a patient, it is important to understand the medical issues, required standard of care for professionals, and be able to effectively communicate these issues to both a judge and jury. With years of experience defending these cases, we will vigorously defend these claims and work to bring these claims to a successful resolution.